CAREL digital services
CAREL's digital solutions for the HVAC/R market, adaptable to its customers' different business models
Description
---
CAREL's digital services are focused on reducing maintenance costs, optimising energy consumption and improving the performance of both individual units and complex systems.
The extensive digital portfolio includes customisable APPs for interacting with the products, Cloud portals for remote control of systems and in-depth data analysis tools (Analytics) using A.I. technologies (machine learning algorithms) for continuous improvement of units and systems.
CAREL's digital proposal includes:
Applica: the App used by the technical personnel responsible for commissioning and maintenance of HVAC/R units.
Controlla: the App designed for the end user of HVAC/R units.
RED optimise: to centralise all the information from individual Boss and pCOWEB supervisors to provide global control of all connected systems
tERA: the digital platform for creating a centralised remote management system for both individual units and small HVAC/R systems.
DigitalHUM: the new plug&play digital service for remote management of CAREL and HygroMatik humidifiers.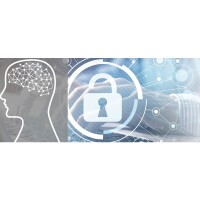 Request information for:
CAREL digital services