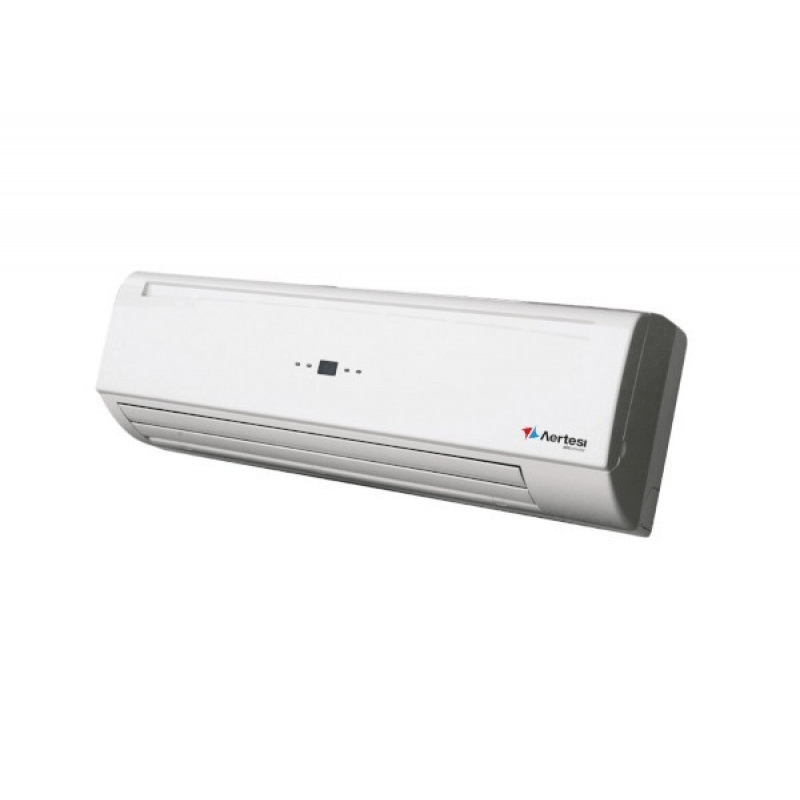 HWN WALL EC wall mounted fan coils
The Aertesi line of wall mounted fan coils
Description
---
Aertesi presents HWN WALL EC, the fan coils that allow the cooling, heating, dehumidification and ventilation of the indoors, designed for offices and residential environments.
One of the main advantages of these water fan coils is the reduced acoustic impact, together with the innovative, simple and linear design, which allows them to be installed in environments with any aesthetic and space requirements.
The HWN WALL EC fan coils are equipped with a standard EC valve motor (2 or 3 way) and are supplied with a remote control, but wall control is also available.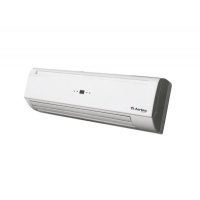 Request information for:
HWN WALL EC wall mounted fan coils