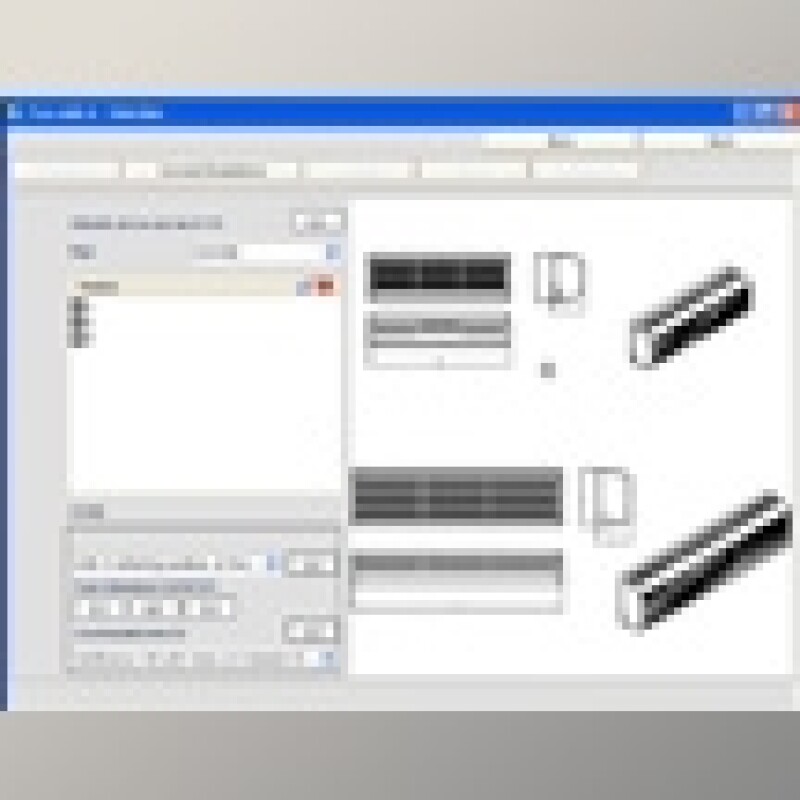 Description
---
FANCOILS SELECTOR is the UNILAB software suggested for those HVAC companies that need to select and estimate fancoils units.

Why would you prefer FANCOILS SELECTOR?

Because FANCOILS SELECTOR allows you to select the best machines in the following modalities: heating, cooling, and direct expansion. This is done by calculating fancoils using our extremely accurate Coils software engine. To further enhance the calculation, the software has the facility to calculate the noise from the fan curve as well. With our easy-to-use interface and external wizard the customer is able to manage the series and the versions, customers, offers and accessories archives.

Main features:

- Selection of one or more models according to the power required and a percentage margin;
- Verification of one or more models at the imposed conditions;
- Management of different price-lists and logos through sheet Activation code.

This software may permit the use of technical license (for a maximum of 3 users). Available also commercial licenses (by software or hardware activation) for customers and/or sales people.
Request information for:
FANCOILS SELECTOR