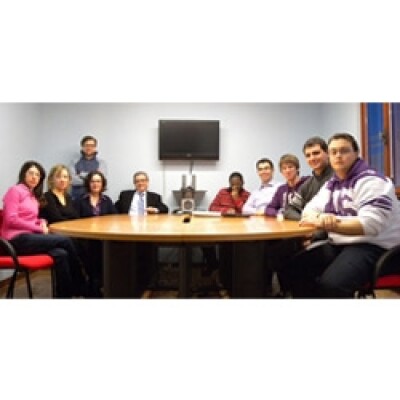 Unilab S.r.l.
UNILAB is an Italian software house which has been developing software in the heat exchange field. For more than 20 years UNILAB has been placing at disposal its technical, scientific and informatics knowledge, reached in the programming of high quality software for the calculation of many types of heat exchangers (coils, shell&tube, plates), providing technical tools for the sizing and quotation of air handling units and refrigerant plants.

Our main activity:

A particular attention to the national/international market evolution and to the clients' needs has allowed UNILAB to grow in the programming of standard and customized high quality software. UNILAB has a technical background that allows to offer "turnkey" software and engineering consulting.

• retails standard software (AHU, COILS, OMNIA, FANCOIL SELECTOR, UNISUITE, UNITS SELECTOR)
• development of "turnkey" projects (SHARK, TURNKEY PROJECTS).

Since several years, UNILAB has enlarged own portfolio activies to better satisfy customers´ requirements. Here are our additional services:

• hours packs for the insertion of new implementations on demand
• hours packs for engineering services
• technical support for Eurovent and AHRI certifications (for finned heat exchangers, for air handling units, for fancoil units)
• training courses, concerning own software or about technical-scientific subjects on demand.

Our main structure:

At present UNILAB is made of a team of 10 people, which includes all the professional figures in order to grant a technical and commercial high competence.
• Quality Dept., to always grant maximal efficiency
• Production Dept., for the development of new products and projects on demand
• Research & Marketing, to monitor the market evolution and to manage commercial offers and new business partnership
• Administration and Secretary, to manage all administration/financial matters regarding our customers/suppliers.


Send a message to Unilab S.r.l.
Fill out the form to receive product details or any other information from the Company