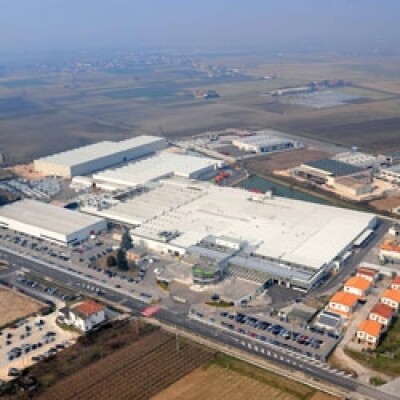 Aermec S.p.A.
Aermec was founded in 1961 with a mission which was quite ambitious at the time, provide well-being and comfort in all settings where people live and work.
Aermec has since expanded its activities, targeting a multitude of markets as diverse as residential ambients, retail outlets, hotels, data centres, sport and leisure facilities, public buildings and healthcare, as well as numerous specific industrial applications.
Within this broad scenario Aermec continues to focus its activities on constant attention to research and quality in order to develop technical solutions which ensure maximum satisfaction amongst its users. Aermec's competitive edge stems from answering the technological challenges posed by innovation, investing in processes and logistics and understanding the needs of individual customers
• 12.01.2019
, Aermec has recently completed an important project involving the replacement of chillers for the global data center (with a billion financial transactions per second) of an important financial institute headquartered in the UK.
• 05.03.2018
Aermec will be taking part in the MCE international trade fair, which will run from 13 to 16 March 2018 in Milan (Italy).
Send a message to Aermec S.p.a.
Fill out the form to receive product details or any other information from the Company