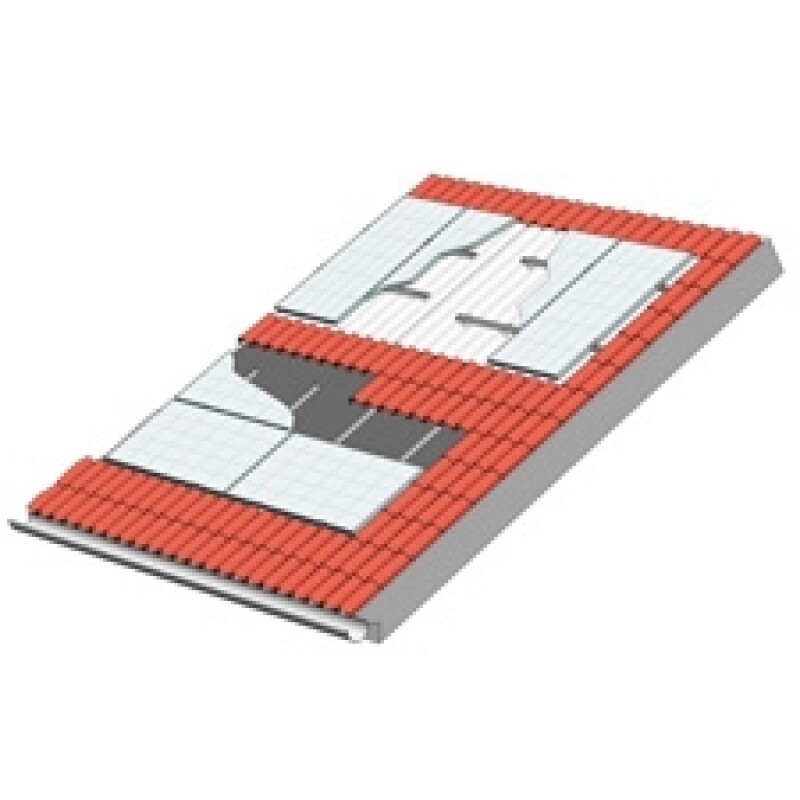 Slofing roof - Integrated system
Description
---

Product line: Atlante 45

Characteristics:
On the whole this system is less complex than other Alusistemi´s installations, but not for this reason it´s less important.
It used to residential systems (especially of new construction) or on detail coverages.
It is composed by an aluminium mounting rail of 24 mm height and it can be directly placed on floor slab (fixed on sheath and adequately sealed) or on fretted metal sheet.
The individual units can be fixed by panel fixing aluminium clamps hooked up through fasteners screws and eccentric blocks.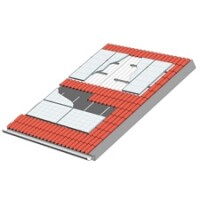 Request information for:
Slofing roof - Integrated system