Global oil market: IEA data updated in April 2023. -390 thousand barrels per day for OECD countries
The global oil market sees a strong recovery of China, together with non-OECD countries, driving demand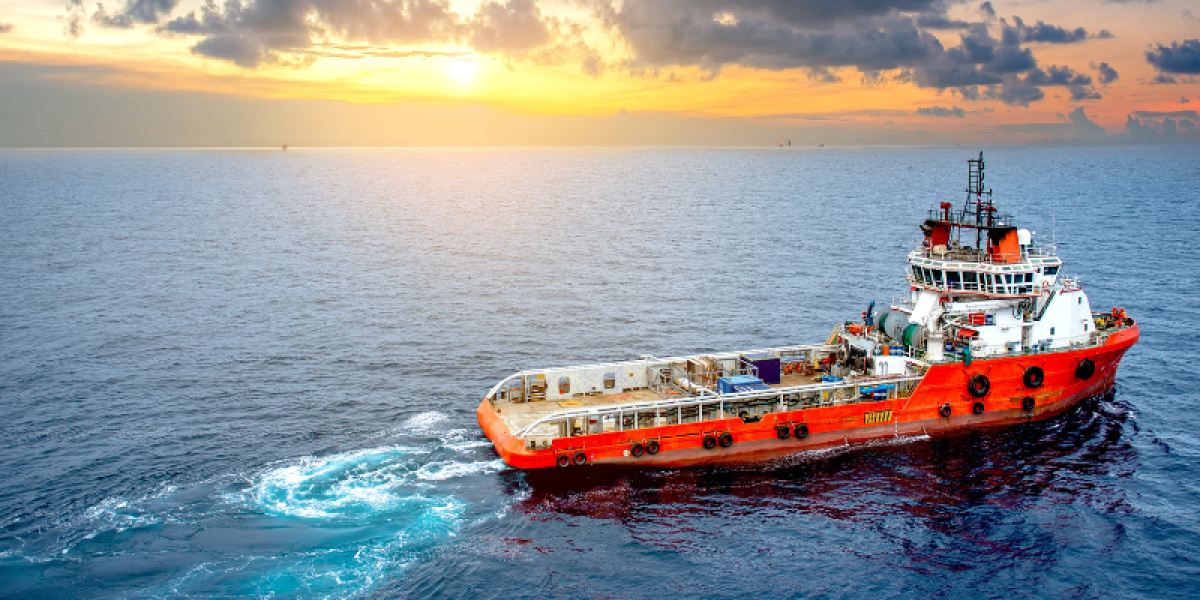 Presented by IEA the usual report on the oil market that analyzes the situation in April 2023; one of the most important sources for data, forecasts and analysis on the global oil market.
The April 2023 edition shows a significant drop in oil demand for OECD countries, which amounts to 100.4 million barrels a day.
Global oil market: Russian oil exports rise to 2020 levels
The IEA predicts that world oil demand will rise by 2 billion a day during 2023. Non-OECD countries, backed by a strong recovery in China after exiting the strict anti-Covid restrictions, will account for 90% of growth. The OECD countries, on the other hand, are driving down the demand for oil, which has contracted by 390 thousand barrels a day.
Russian oil exports rose to April 2020 levels in March, mainly due to increased product flows back to pre-invasion levels. In this sense, the projected revenues amounted to 12.7 billion, but still remain 43% lower than in 2022.
Globally, stocks remained stable in February 2023, following an increase of 58 billion in January. The United States, Europe and Japan recorded a sharp drop of 38.9 billion barrels in March 2023.
Global oil market: the weakness of industrial activity
The situation shows an apparent weakness in industrial activity that is inevitably affecting demand for diesel and petrol. If the increase in the price of diesel has eased, the same cannot be said of petrol.
Consumers, faced with rising prices for basic goods, will have to allocate their budgets even more specifically. This, as the IEA says, does not bode well for economic recovery.
In the first quarter of 2023, demand for OECD oil fell by 390,000 barrels per day, from the levels of the previous year, to 100.4 million barrels per day.
Focus Correlati