Oil market: record increase in oil demand since the second half of 2023. Will Russia be able to meet it? The IEA report
Oil production peaked in February, but China will boost demand and Russian exports fell by $11.6 billion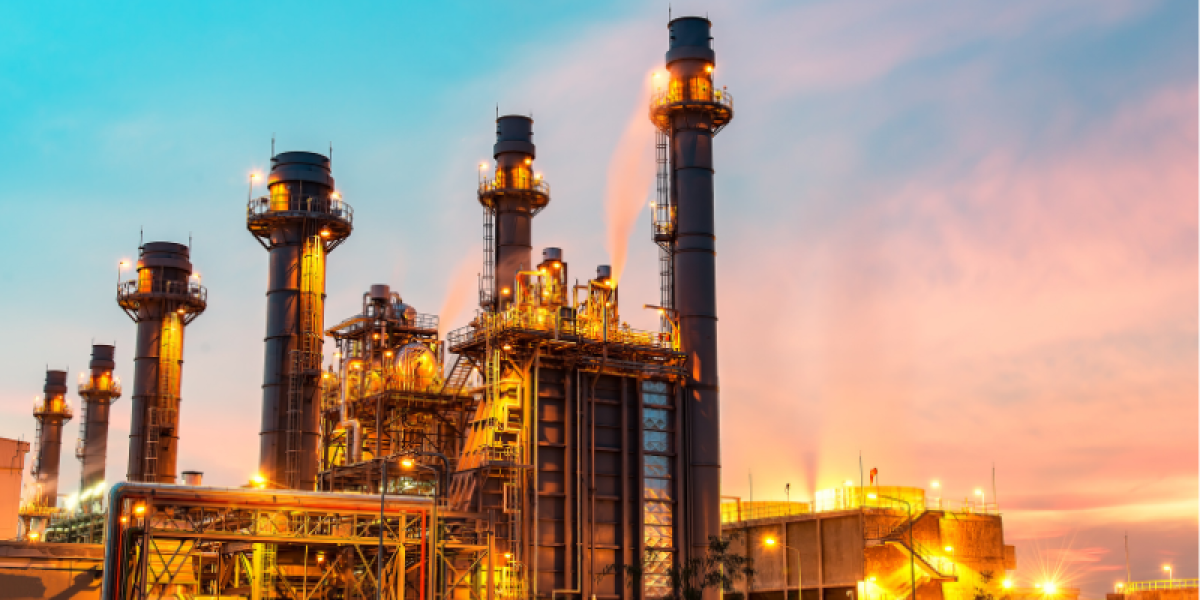 IEA presented the oil market report in March 2023, one of the most authoritative and competent analyses worldwide. Oil production peaked in February 2023, but demand is expected to pick up sharply from the second half of the year.
Oil market: in 2022 - 80,000 barrels per day
During 2022 we witnessed a contraction in oil demand of 80,000 barrels per day and global production reached a seasonal low in February 2023.
In particular, Russian oil exports have decreased following the entry into force of the EU embargo on refined oil products and exports to Europe itself have decreased by 800000 barrels; but they have also decreased to China and India.
Supply now exceeds demand. In fact, an increase of 52.9 billion barrels in January 2023 led to known stocks of almost 7.8 billion barrels, the highest level since September 2021.
However, from the second half of the year the oil market will enter a deficit, mainly due to China's demand that will grow to record levels.
Oil market: How long will Russian oil remain on the market?
It will be interesting to understand if countries will move towards Russian oil products since the maximum price is now in force, or if its production will begin to decrease under the weight of sanctions.
Russian oil revenues are already falling. In February 2023, estimated revenue from oil exports fell by $11.6 billion, a drop of $2.7 billion compared to January, when volumes were significantly higher than pre-war levels.
Difficult to predict with certainty what will happen from the second half of 2023 according to the IEA, but, at least for the whole month of March Moscow has declared that its production will be reduced by 500 thousand barrels per day.
Focus Correlati