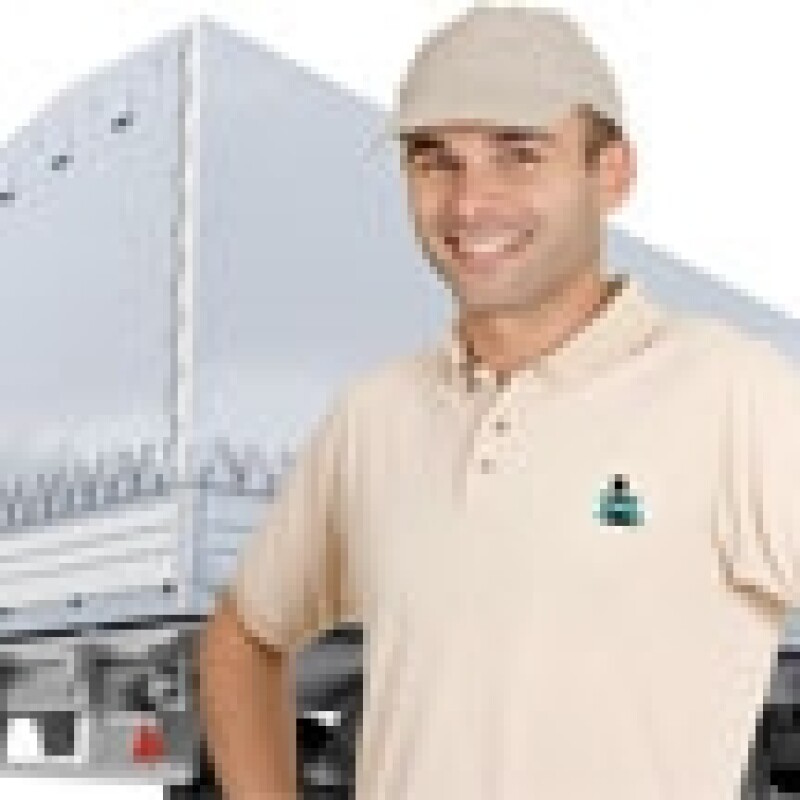 TECNOMEN available services
Description
---
ANALYSIS AND TRAINING
Staff training
Professionalism, experience, flexibility
and the
training of our staff
make us one of the leading companies in the field of mechanical and electrical assembly.
We have been doing this for historical brands for years.
Our human resources are the most important aspect of the company
.
Before every project, our assembly personnel are carefully trained on every single product specification. Dynamism and willingness to adapt to customer needs.


ASSEMBLY

We
specialise in industrial mechanical assembly
and
high quality precision mechanical/electrical assembly
but we also offer:
• Technical Support
• Advice for finding the most ideal solutions for the assembly of your product.
Our experience allows us to realise the best:
- Electric motor assembly
- Electrical panel assembly
- Assembly of components for the HVAC industry
- Gate automations
- Mechanical tool assembly
TESTING
Functional testing
Testing is an important aspect of production that guarantees optimal product operation. So to as ensure maximum quality of the finished product, testing is carried out by highly qualified personnel on every single product.
Testing is carried out either using equipment provided by the client or with our equipment once it has been authorised by the client.
QUALITY CONTROL
Certified Quality
Our quality control guarantees your products, item by item, right up until shipment. Compliance with Tecnomen quality standards is guaranteed during every phase of production.
If required by the quality procedures of your company, we can adapt the production process to your company quality standards.
LOGISTICS
Delivery activity
In order to minimize transport or storage costs, we can deliver straight to your customers in any way or at any moment in time, in line with the quality and professional standards of your company.
Request information for:
TECNOMEN available services