Tecnomen è Un Marchio Tecnogamma Srl
---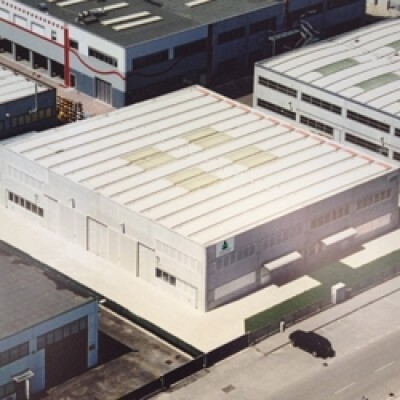 Tecnomen è Un Marchio Tecnogamma Srl
Via Vilfredo Pareto 4/6, 4/6, 31030, Dosson Di Casier (TV), Italia
Phone. 0422 785056
Visit the website
Contatta
TECNOMEN Assemblaggi Industriali
TECNOMEN
bases its performance philosophy on employee training, on the application of specific organisational models, on research and on specific assembly designs targeted at the needs of every production system.
With thirty years of experience in the assembly sector, TECNOMEN was created through the merging of historic and dynamic companies that are open to innovation and that optimise the management of combined services.

Tecnomen is a company that specialises in the manual assembly of third party mechanical, electronic or electrical parts. From our four factories we offer a complete life cycle service covering the complete life of your product.
Since the quality of a product depends not only on component quality but especially on their assembly, it is important to rely on professionals who can ensure short time scales and excellent results.
30 years of industry experience and a highly skilled and trained human resource enables us to guarantee this. We are organised to work with large orders always guaranteeing time scales and proven quality.

So then:
- For those who need to temporarily increase production without taking on new staff;
- For those who want to outsource assembly in the long-term while maintaining the quality and
safety of an internal structure;
- For those who want to meet the need for skilled labour regarding specialised assembly.

Tecnomen is your ideal partner for increasing and optimising your final production!!!

Send a message to Tecnomen è Un Marchio Tecnogamma Srl
Fill out the form to receive product details or any other information from the Company