Solar photovoltaic: by 2040 producer of 63% of total energy. Zero emissions a achievable target
The study of the Lappeenranta University of Technology identifies solar photovoltaics as the protagonist of the energy transition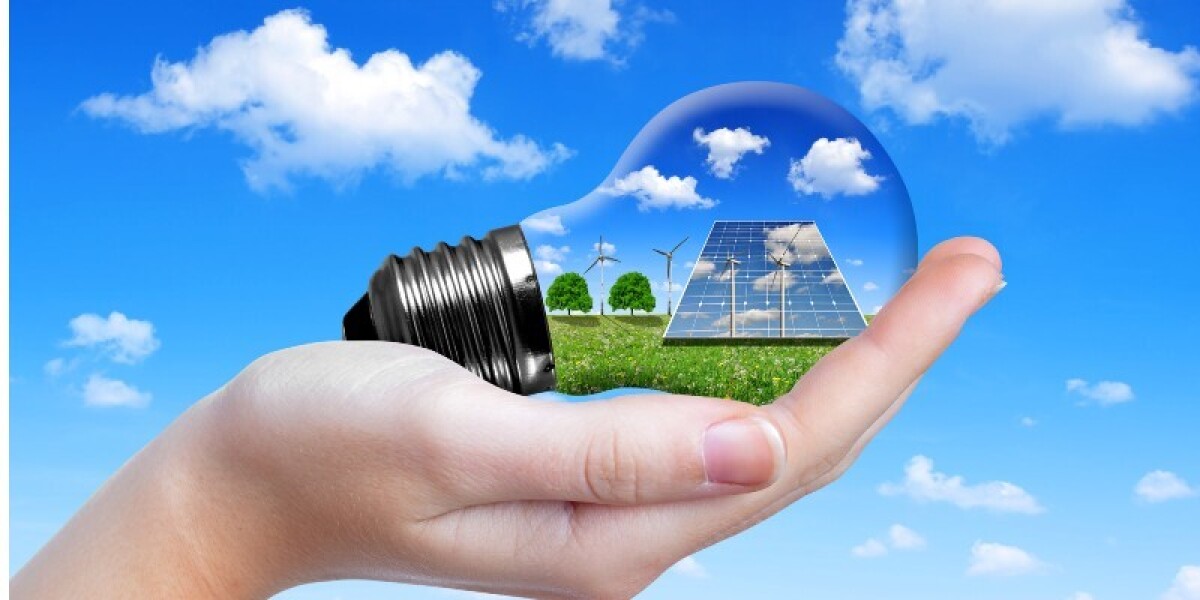 "Reflecting the energy transition from a European perspective and in the global context" . This is the title of the study conducted by the Lappeenranta University of Technology. A comprehensive analysis on the importance of solar photovoltaics in the energy transition, which can represent up to 63% of the energy produced by 2040.
The study also focuses on future scenarios, to demonstrate that the energy transition offers significant opportunities in terms of efficiency and quality of resources.
Solar photovoltaics: the protagonist of the energy transition
The research compares the existing scientific literature on renewables, with the aim of providing an overview of the ever-increasing use of renewable energy in Europe, also illustrating future scenarios, with particular reference to 2050. With this in mind, the results show that the energy transition towards 2050 is not only feasible, but already by 2040 in Europe it is possible to reduce CO2 emissions by 17%.
Energy transition that will see wind energy crucial for the supply of electricity, but especially solar energy for the supply of heat. Photovoltaic solar, in fact, will be the absolute protagonist of the energy transition. Research results show that solar energy will be able to generate 61-63% of the total energy.
In this sense, the combination of wind-solar will represent the least expensive option and with the maximum potential to meet all energy demands.
Within the European context, Denmark is positioned as a global leader in the energy transition. In fact, this country was the first in the world with a 100% renewable energy target set in 2011 and held the highest share of wind energy in electricity supply worldwide, with 44% in 2021.
But not only Denmark, the study shows that for the first time it is possible to think about an energy transition for the whole of Europe, including Ukraine and Turkey.
Improving policies on solar photovoltaics: the goal in the short term
The gradual introduction of renewable energies is not only a question of replacing hydrocarbons, but represents a positive change in resource efficiency. Thinking and concretizing the energy transition is not only a response to multiple crises, but also offers enormous opportunities in terms of efficiency and quality of resources and solar photovoltaics is at the top in the realization of the energy transition.
However, as research by the Lappeenranta University of Technology explains, in the case of solar energy, policies have been implemented over the years that have led to underestimating its primary importance , contributing to the energy crisis. A higher capacity of solar energy would have generated a more resilient and sustainable energy system.
For this reason, a higher level of ambition in climate objectives is required, and above all a greater focus on low-cost and sustainable solutions.
Focus Correlati