Fluorinated gases continue to decline: in 2019, they accounted for only 2.3% of EU greenhouse gas emissions
The analysis of the European Environment Agency (EEA) on the evolution of fluorinated gas supply within the European Union between 2007 and 2020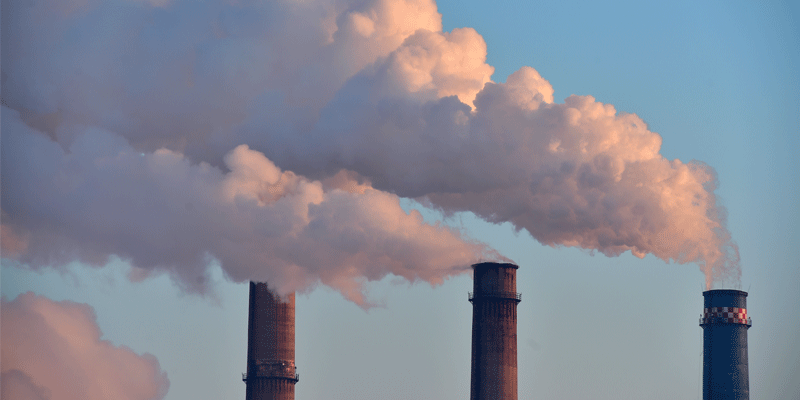 The analysis by the European Environment Agency (EEA), the EU body in charge of processing environmental data, shows the trend in recent years of the supply of fluorinated gases in Europe and their gradual reduction based on the quota system introduced by the F-gas regulation.
With the implementation of the Montreal Protocol in 1987, efforts were made to reduce the production and consumption of CFCs or chlorofluorocarbon gases that damage the protective ozone layer. However, since the early 1990s, this has led to the widespread use of fluorinated gases, as they do not damage the ozone layer and have similar properties to the substances banned by the Protocol.
Fluorinated gases are primarily used in refrigeration, air conditioning and heat pumps, but their impact on global warming is strong as they have a powerful greenhouse effect. Therefore, after the peak of polluting emissions from these gases in 2014, the European central government decided to gradually reduce their use with the F-Gas Regulation, which aims to reduce HFC emissions by two-thirds by 2030 compared to 2014 levels.
To date, demand for refrigerant gases remains high in Europe, but thanks to the quota reduction system, member state companies are increasingly turning to solutions that use low-GWP alternative gases, which is why demand for HFCs is steadily decreasing.
According to EEA data, in 2019, fluorinated gases made up 2.3% of total EU greenhouse gas emissions.
In 2020, EU-wide placing on the market of HFCs was 4% below the annual global market limit set by the quota system, while the volume of total supply in physical tonnes was about 1% higher than the previous figure. Production of F-gases has seen a steady decline over the last decade, especially since 2012, while total imports, after strongly decreasing for two years, in 2020 fell by only 1%, and appear from available data to have levelled off since 2016. Exports have strongly decreased as well, especially since 2017 and in 2020, they were about 6% lower than in the previous year.
Research by the European Environment Agency found that regenerated fluorinated gases currently account for 3% of HFC gas production and increased by 8% in 2020.
The supply of unsaturated HFCs and HCFCs with very low GWPs, replacing gases with significantly higher GWPs, has decreased by 5% and stabilised close to 2018 levels, at about 30% of the HFC supply.
However, the EEA's final verdict is favourable: Europe is on track to phase out the use of gases that heavily damage the atmosphere, but we will have to await the outcome of the Fit for 55 package to reduce greenhouse emissions by 55% from 1990 levels.