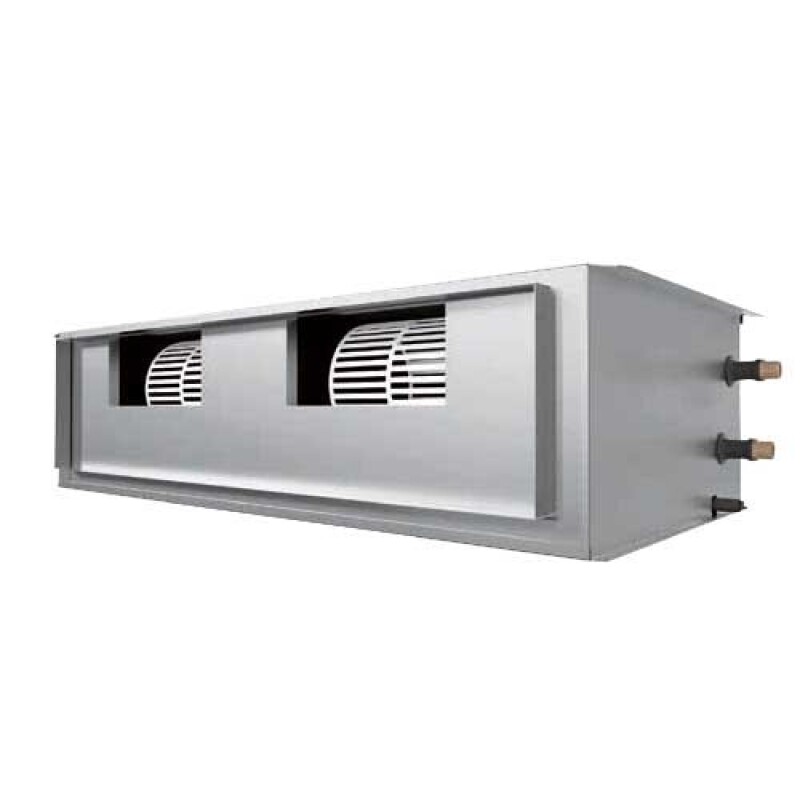 Ductable unit Soffio HP
Soffio HP: the Aertesi series available in both horizontal and vertical versions
Description
---
Soffio HP is the series of Aertesi ductable units for air conditioning systems with a high static pressure (from 150 Pa); the horizontal version is usually provided, but on request the vertical version can also be realized.
Ideal for small central air conditioning systems, the Soffio HP series is particularly advantageous for the installer because installation, accessibility and maintenance are extremely simple.
It is supplied without single horizontal panel filter with AC and EC motor, while the system control is carried out with advanced Master/Slave functions up to 24 units, and the system can be managed both thanks to the remote control and the wall control.
Request information for:
Ductable unit Soffio HP