Clean energy accounts for 39% of global electricity. Is the world ready for a new era with decarbonisation as a protagonist?
Ember's report highlights that clean energy increased to record levels in 2022, a year that will be remembered as a turning point in the global energy transition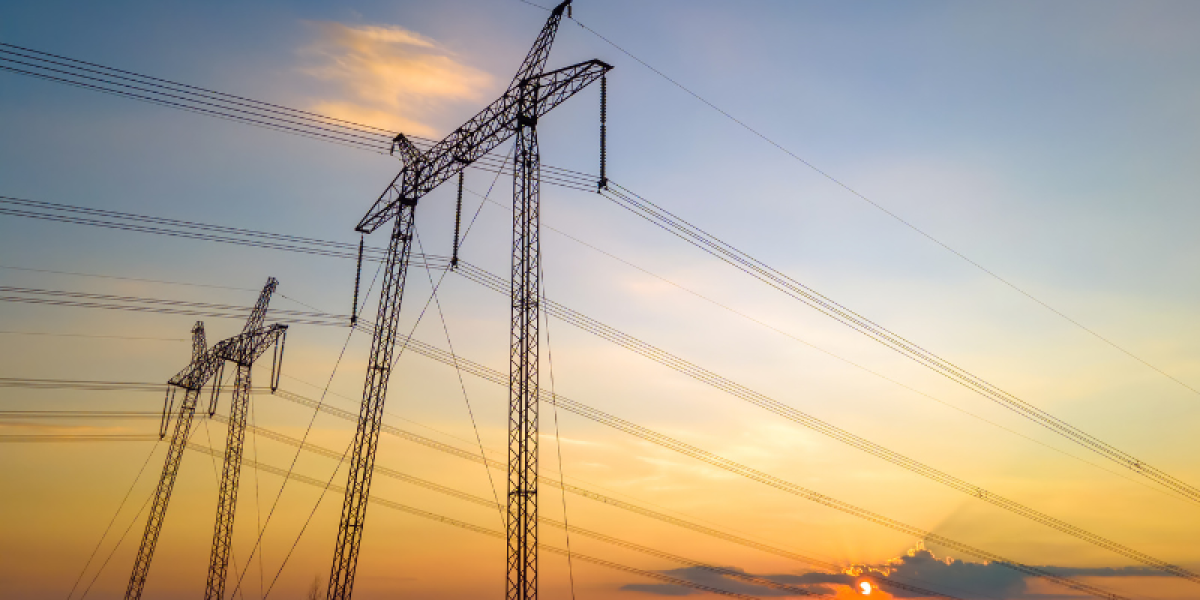 Ember presented the report "Global Electricity Review 2023" which analyzes the changes and new perspectives of the energy sector between 2022 and 2023.
Already in 2023 wind and solar, combined with other clean energy, could lead the world into a new era of decarbonisation, with a significant decrease in fossil fuel energy generation and, consequently, emissions.
Clean energy: solar +24% compared to 2022
Ember highlights that 2023 will be a decisive year for emissions and decarbonization
Wind and solar energy is generating 12% of all global energy. Combined with all clean energy sources reaches 39% of global electricity, a new record. However, solar energy remains the fastest growing source (+24% compared to 2022).
At the same time, there is a limited growth in the use of coal, which stands at 1.1% in line with the average growth of the last decade. The energy crisis has not led to an increase in coal consumption as it has been replaced by renewable sources.
Natural gas electricity production decreased by 0.2% in 2022, and 2023 will follow, according to Ember's perspectives, this trend.
Therefore, 2022 could be the year of peak emissions. According to Ember, clean energy growth is likely to exceed demand during 2023, marking the first year in history. In this sense, the generation of energy from fossil fuels would decrease by 0.3%.
Clean energy: the energy crisis has not deterred countries
2022 will be remembered as a real turning point in the global energy transition.
The price spike caused by Russia's invasion of Ukraine meant that countries chose clean energy solutions, which accelerated the electrification of the energy sector.
Ember stresses that in this perspective urgent work is needed to ensure that wind and solar and in general the renewable energy produced are fully integrated into the electricity grid, which is not yet fully implemented.