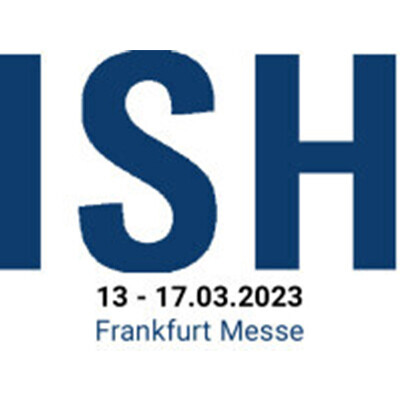 09.02.2023
Save the date! --- Trocellen invites you to ISH
For five days, everything at the world's leading trade fair for HVAC + Water will revolve around innovations that contribute to achieving climate-protection targets and a responsible and efficient use of resources.
Trocellen is honored to be a part of such a big event, which is taking place in the city Frankfurt, Germany, showcasing our latest and innovative products.
Let's meet there!
Save the date: 13 - 17 March 2023 - Trocellen Hall 8.0 - Stand K70
Save the date: 13 - 17 marzo 2023 - Trocellen Padiglione 8.0 - Stand K70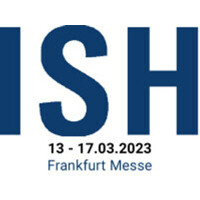 Send a message to Trocellen Italia S.p.a.
Fill out the form to receive product details or any other information from the Company