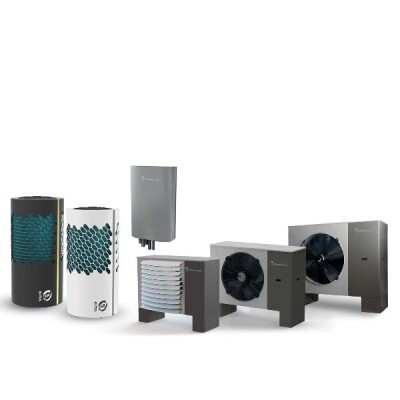 Templari
Masiero brothers share from early age their passion for technology.
After several years of experience in different areas, they decide to start a new adventure and realize their vision about future ecology, based on symbiosis between technology and respect for the environment
Templari activity is specialized in the renewable energy sector, not harmful to the environment, especially in heat pumps systems and solar collectors.
Research and development of new design solutions provides high quality products to answer to customer requirements.

The best Templari's results are over 900 solar water heater systems and design of KITA, an innovative heat pump concepted in order to ensure the best home comfort and low environmental impact.
Send a message to Templari Srl
Fill out the form to receive product details or any other information from the Company