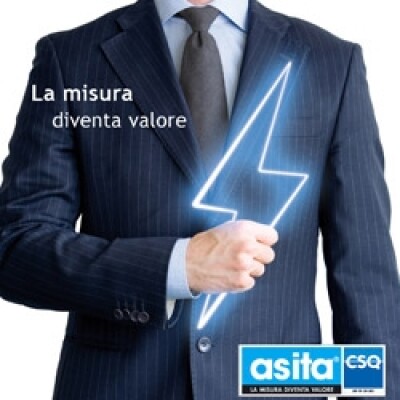 Asita
Since 1975, Asita is engaged in research and manufacture the most advanced technologies to measure electrical energy with the aim of spreading quality, improve safety and livability, and increase production efficiency.
With a network of branches spread throughout the country and a highly qualified technical personnel, Asita alongside the electricity professionals by offering them the support and tools necessary to meet every need.
When it comes to measures, the right name is always Asita.

Send a message to Asita
Fill out the form to receive product details or any other information from the Company