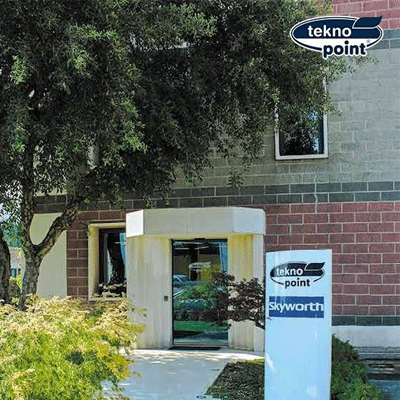 Tekno Point Italia Srl
Via dell'Artigianato, 5, 30020, Marcon (VENEZIA), Italia
Phone. +39 041 5020421
Visit the website
Contact
Tekno Point - Climatizzazione, riscaldamento e ventilazione
Tekno Point, a company founded in 1992 in the province of Venice, over the years has established itself on the market as a company specialized in air conditioning, heating and ventilation, becoming a leader in the design and manufacture of air conditioners without external motor.
Orientation, customer care, reliability and internationalization are the strategic guidelines of the company, and Tekno Point, thanks to the know-how gained over time and by virtue of respect for the dictates of style and aesthetics of the sector, with its products has been able to face and adapt to the dynamics of a market in continuous evolution and innovation.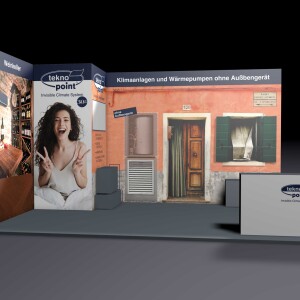 • 22.02.2023
The specialist of the invisible air conditioning will be present at ISH Messe Frankfurt 2023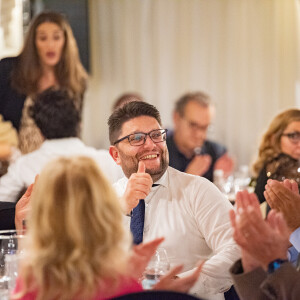 • 21.10.2022
Tekno Point, the company specialized in the invisible air conditioning, has celebrated its 30th anniversary on the 15Th october. This great ceremony has taken place in the beautiful setting of Villa Braida, a renowned location next to Marcon, where the company has its headquarters.

Send a message to Tekno Point Italia Srl
Fill out the form to receive product details or any other information from the Company